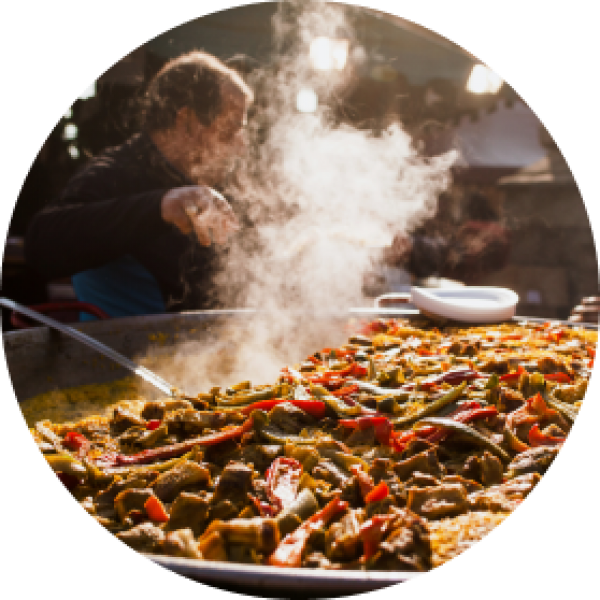 Live local, think global
We belive world is a colorful and diverse place where we can learn from each other. We want to welcome people from all around the world and share our knowladge of local Spanish culture.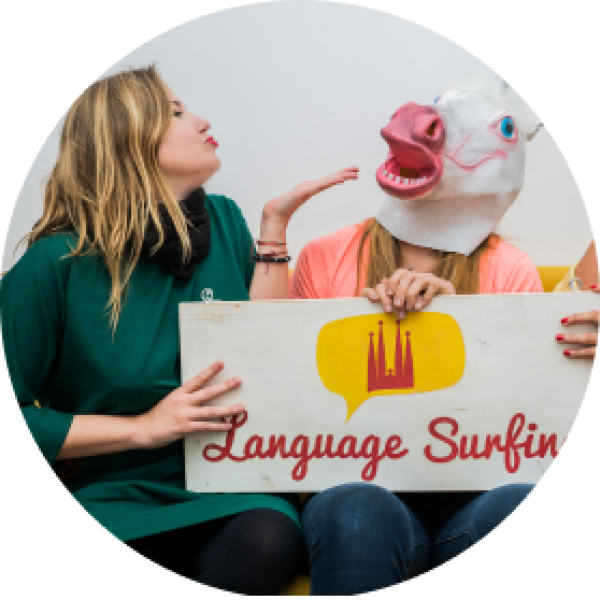 Laugh and have fun
Life is better with a smile on your face. We want to share positive energy with our students. We want to be a part of beautiful memories and make sure they will stay with them forever.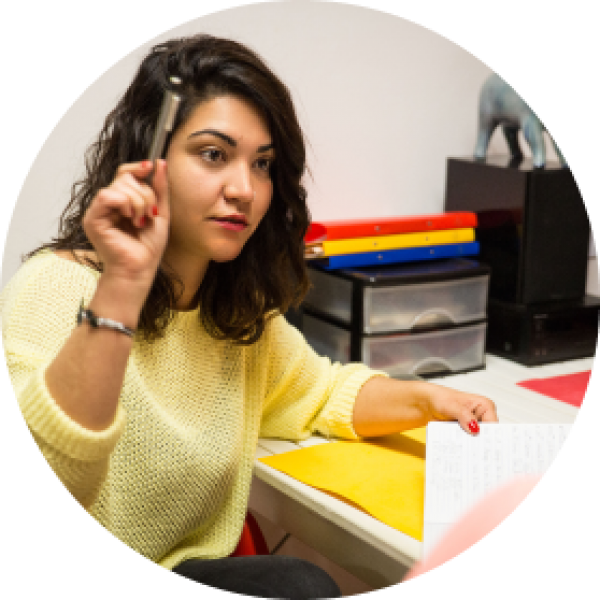 Professional and effective
We work with passionate and professional teachers to make sure our students get the best service. We costatnly improve and find a new uncoventional ways to teach languages.