Our methodology
We strongly believe that making a teaching environment meaningful for a student speeds up the learning progress. We constantly provide you with new topics and opportunities for expanding vocabulary inspired by real local experience and traditions.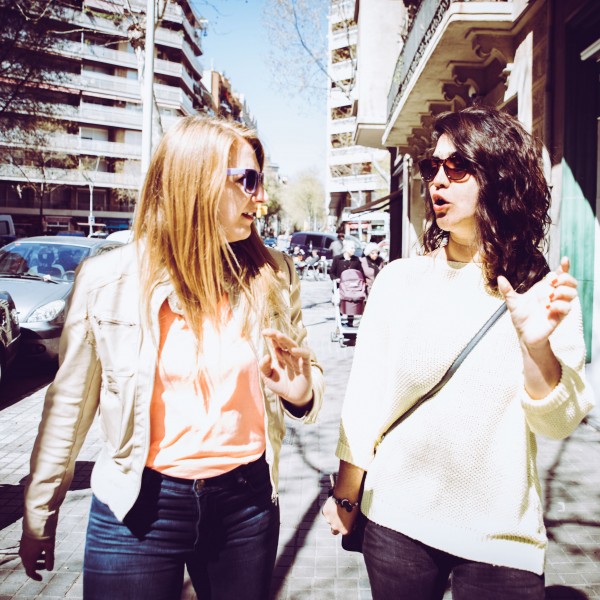 Our teachers
All Language Surfing teachers hold qualifications that enable them to teach Spanish, Catalan or English as a Foreign Language. They are passionate about our methodology and know exactly how to conduct Language Surfing coaching sessions to the highest standard.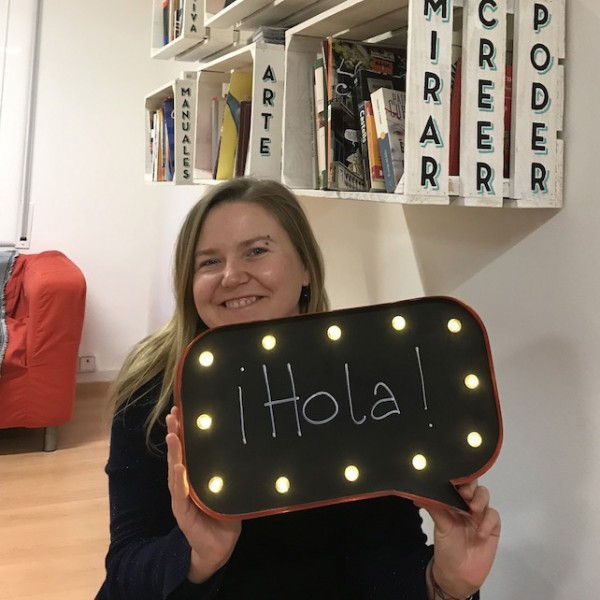 Our locations
Our exclusive courses allow you to not only learn a language in a fun creative way but also visit local places, meet artists and vendors, and see the cities like Barcelona or Valencia from a local perspective. Our love for culture, fun approach, and experience make Language Surfing a real treat for our students.