A fun creative way of learning languages
Get out of the boring classroom and let the Spanish streets be your classroom. Our unique approach includes teaching language on the streets of Barcelona , Valencia and Cullera where you can experience local life, meet interesting people and improve your skills in real-life situations.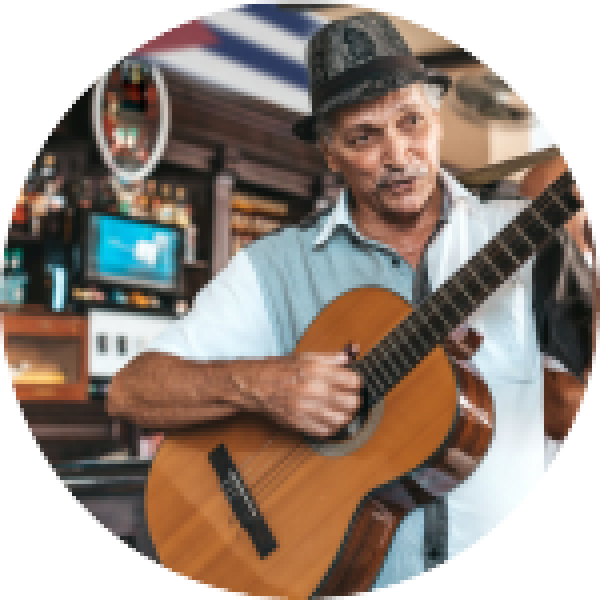 Learn on your own terms
Choose one of our pre-designed programs or adapt it to your needs and busy schedule. During a 15 minutes consultation, we talk about your goals and expectations to provide you with the best experience. Each coaching session is tailored to your interests and hobbies.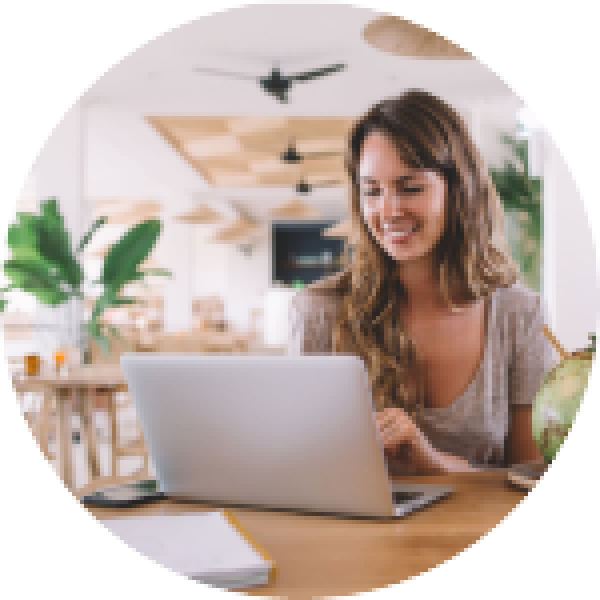 Experience all benefits of our creative methodology in the comfort of your home
If you're not able to travel to one of our locations you can join online classes. We use art, music, and internet content to make the process even more interesting. During the session, you not only work on your language but also learn about the art, culture, and history of Spanish-speaking countries.